A Deep Dive into the LEGO Stormtrooper Helmet 75276: It's Not Just A Toy
Review of How LEGO Brought the Stormtrooper Helmet to Life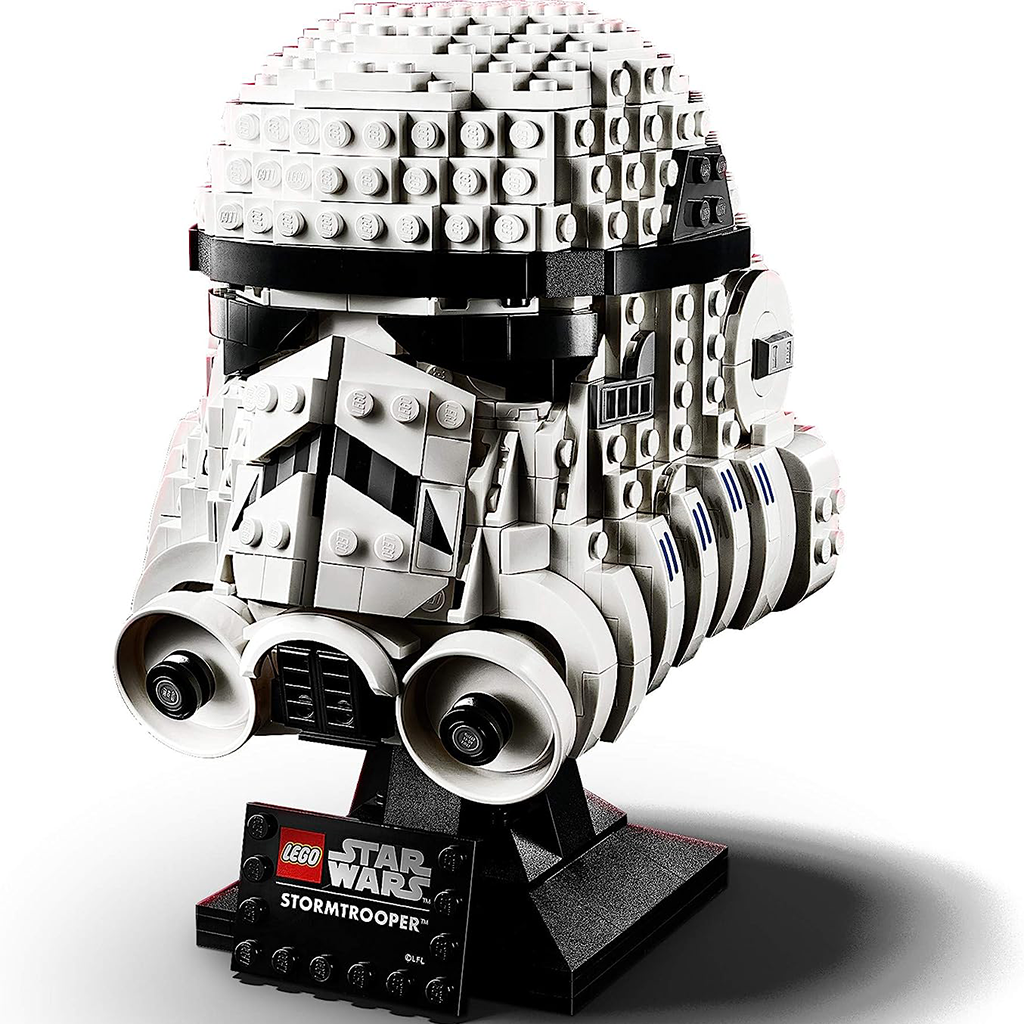 LEGO Stormtrooper 75276 (Image credit: Amazon.com)
| Section | Details |
| --- | --- |
| Craftsmanship | The LEGO Stormtrooper Helmet 75276 is made of 647 meticulously crafted pieces, replicating the iconic stormtrooper helmet. |
| Display and Collectible | This model is not just visually appealing, but its dimensions make it an ideal display piece for a desk or a shelf. |
| Challenge | Building this LEGO helmet requires skill, and it is part of the excitement. The estimated construction time is between 1 and 2 hours. |
| Customer Reviews | The reviews reveal high satisfaction among customers, with many praising its design, quality, and value for money. |
| Experience | This LEGO set provides an enthralling experience and serves as both a collectible and a display piece for ages 18 and up. |
| Conclusion | The LEGO Stormtrooper Helmet 75276 is more than a simple toy; it's a display piece that provides an immersive building experience. |
Why should you trust Mia's Best? Our dedicated team of writers and editors invests countless hours in meticulously analyzing and reviewing a wide range of products, services, and apps in every possible angle. This commitment ensures that we help you find what suits you best.
Hello, fellow LEGO builders, and Star Wars devotees! We're about to launch into an in-depth review of the LEGO Stormtrooper Helmet 75276 – a model kit that transcends the boundaries of an ordinary toy.
Review contents for Stormtrooper helmet
Unveiling Exceptional Craftsmanship
Imagine holding a LEGO Star Wars Helmet that weighs 870 grams and packs 647 pieces. Each of these pieces is meticulously crafted to replicate the iconic stormtrooper helmet with astounding accuracy. Comprised of tiles, curved elements, and standard bricks, this LEGO 75276 model enhances the final visual appeal, resulting in a striking resemblance to the legendary Star Wars stormtrooper helmet.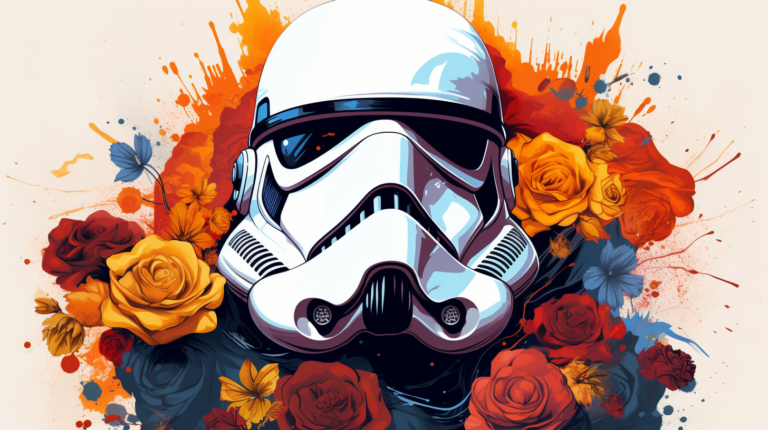 Star Wars Stormtrooper (Image credit: Mia's Best)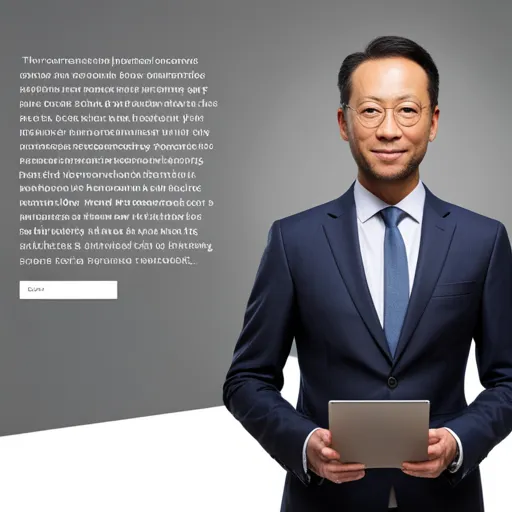 Impressive Display and Collectible Piece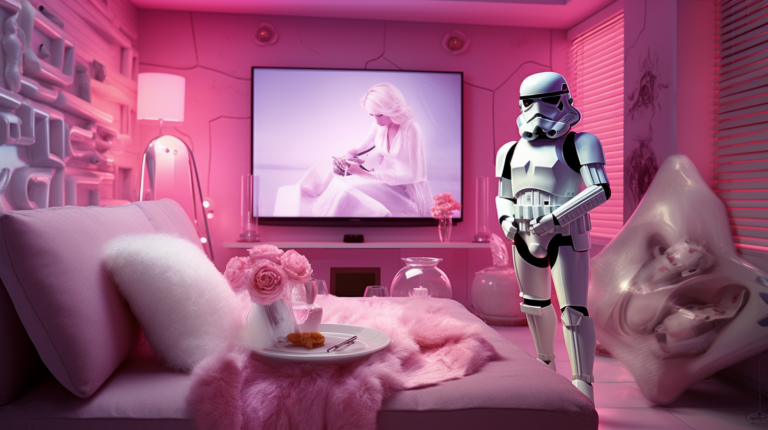 Stormtrooper in room (Image credit: Mia's Best)
The LEGO Stormtrooper Helmet is not only visually appealing; its dimensions of 35.40cm x 19.10cm x 11cm and the completed size of 5 inches wide, 7 inches high, and 5 inches deep make it an ideal display piece. Whether you decide to position it on a desk or a shelf, the LEGO Stormtrooper Helmet 75276 will undoubtedly enhance the aesthetics of your space.
Assembling this stormtrooper LEGO helmet requires a certain degree of skill, especially for seasoned LEGO builders. Traversing through the white pieces and matching the exact elements for each step can be a challenge, but it's also part of the excitement.
The estimated construction time of 1-2 hours might vary depending on your LEGO building expertise. However, some builders have managed to complete it in 1 hour and 45 minutes.
If you like another worthwhile Star wars helmet challenge check out our review on Luke Skywalker helmet.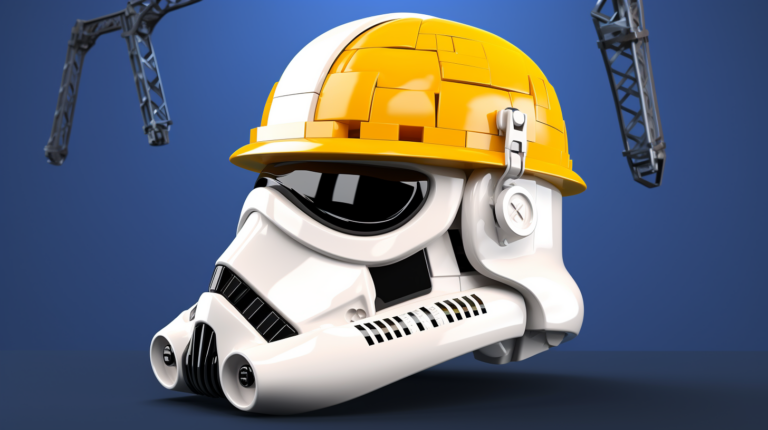 Assembling LEGO Stormtrooper helmet (Image credit: Mia's Best)
Here's what some of buyers of the LEGO Stormtrooper Helmet had to say about this lego set: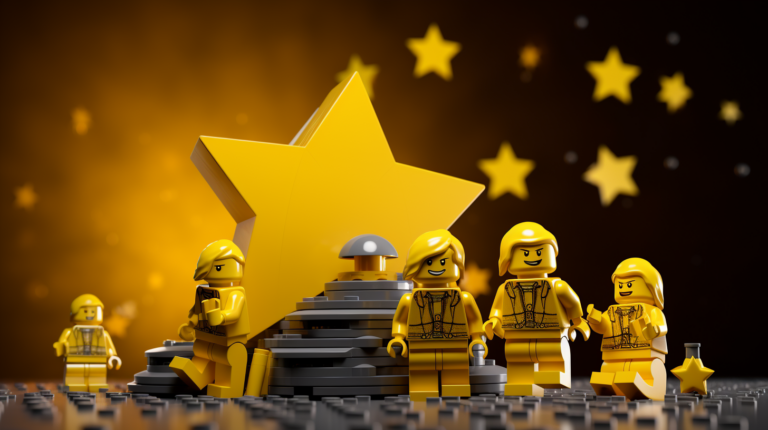 5 star reviews for LEGO Star Wars Stormtrooper helmet (Image credit: Mia's Best)
Jaime:
"My boyfriend and I have been wanting this to complete our collection but have been going back and forth about the price, so glad we decided to take the chance! Worth every penny knowing these won't be put back on the shelves!"
Adrian:
"Bought this for my dad on his birthday, he loves star wars and has had plenty of the LEGO sets in the past (It's just for fun, trust me.)"
Stud City:
"Love to see these helmet builds! They are priced way better on amazon. Enjoyable build."
Jeff Probst:
"I've purchased and assembled all three of these helmets. As far as the build and look, I would say this is #2. The TIE fighter helmet is my #1, and Boba Fett is #3. Each helmet stands alone very well and they are all fun to build, but sitting side by side, they rank in that order for me."
Evidently, the LEGO Stormtrooper Helmet 75276 has created a buzz among the buyers and builders, whether they procured it for personal use or as a special gift for a loved one.
An Enthralling LEGO Experience
Suitable for ages 18 and up, the LEGO Stormtrooper Helmet serves as both a collectible and a display piece. It includes graphic stickers for a more authentic look, which can be removed with care if needed, though it isn't officially recommended by LEGO.
In Conclusion: A Must-Have for Your Star Wars Collection
In essence, the LEGO Stormtrooper Helmet 75276 goes beyond being a simple toy. It's a manifestation of our shared love for LEGO and the Star Wars universe. Be it a seasoned Star Wars collector, an avid LEGO builder, or someone in search of a captivating display piece, this model ticks all the boxes.
The LEGO Stormtrooper Helmet transcends the boundaries of an ordinary build, presenting not only an impressively intricate design but also bestowing upon you an immersive escapade of interlocking bricks that embody the quintessence of the illustrious Star Wars stormtrooper helmet.
This isn't merely an exercise in construction – it represents an enthralling odyssey into the vast cosmos of LEGO and Star Wars, a tangible confluence of two captivating universes.
Upon the completion of your construction, you will be the proud owner of an awe-inspiring, conversation-stirring display piece that radiates magnificence, a tangible testament to your dexterity and patience.
Speaking from the standpoint of an ardent Star Wars aficionado and LEGO connoisseur, I can testify to the exhilarating journey of creativity and fulfillment that assembling the LEGO 75276 Stormtrooper Helmet invariably provides.
Hence, whether you're on the hunt for your forthcoming captivating construction project or yearning to express your unbridled enthusiasm for the Star Wars galaxy, this LEGO Stormtrooper Helmet stands as an ideal candidate.
With the deepest sincerity and unreserved endorsement, I commend it to all those who hold a fervent appreciation for the sagas of Star Wars or the creative complexity of LEGO.
Embrace the moment, immerse yourself in the construction process, and remember, in the spirit of our beloved galaxy far, far away, may the Force be unceasingly with you!
Read more about the most asked questions about LEGO Star Wars helmets