LEGO Star Wars 75327: An In-depth Review of Luke Skywalker's Iconic Red Five Helmet
The Artistry Behind the LEGO Star Wars Helmets: Spotlight on the 75327 Set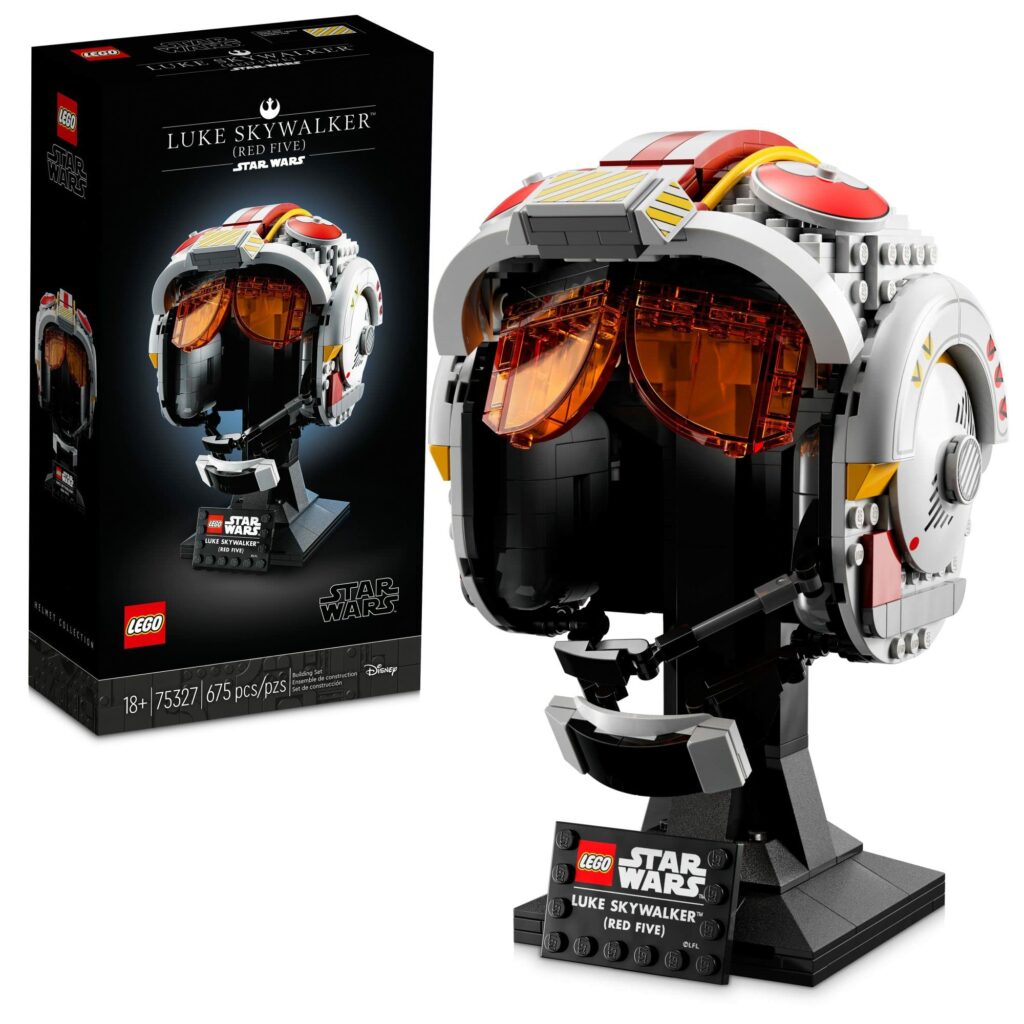 Luke Skywalker's LEGO Helmet (Image credit: Amazon.com)
| Section | Key Details |
| --- | --- |
| Introduction | Overview of the LEGO Star Wars 75327 set, highlighting its place in the LEGO Star Wars Helmet Collection. |
| Specifications | Detailed specifications including number of pieces, theme, dimensions, building time, release year, and packaging information. |
| Building | Discussion on the challenge level of building the set, focusing on symmetry, use of small pieces, and shaping of the helmet. |
| Time Consumption | Estimated building time of 2 to 3.5 hours depending on individual skill level and pace. |
| Building Techniques | No special building techniques required; however, due to symmetry, the build can be tedious and repetitive. |
| Price | The price varies depending on the retailer, with examples from the LEGO Store and Amazon. |
| Design | In-depth look at the design, detailing, and visual appeal of the LEGO Star Wars 75327 Luke Skywalker Helmet. |
| Conclusion | Reiterating the LEGO Star Wars 75327 set as an excellent addition to any LEGO or Star Wars fan's collection. |
Why should you trust Mia's Best? Our dedicated team of writers and editors invests countless hours in meticulously analyzing and reviewing a wide range of products, services, and apps in every possible angle. This commitment ensures that we help you find what suits you best.
Our detailed review explores the LEGO Star Wars 75327 Luke Skywalker helmet, part of LEGO's iconic Star Wars Helmet Collection. We delve into the unboxing, discovering 675 pieces that comprise the detailed model.
The build, though moderately challenging due to the helmet's symmetrical construction and small pieces, offers a rewarding result in about 1-2 hours of dedicated effort. Upon completion, the model presents an impressive display, measuring over 7.5 inches high with a remarkable attention to detail. Notably, this set captures the essence of Luke Skywalker's Rebel helmet, standing out among the LEGO Star Wars helmet sets. 
Pricing at approximately $69.99 on LEGO Store and $59.99 on Amazon, this set offers great value for LEGO Star Wars enthusiasts, despite minor concerns like its repetitive nature and the tricky visor attachment.
Review contents for Luke Skywalker LEGO helmet
An exciting addition to the Star Wars universe is here with LEGO's latest masterpiece, the LEGO Star Wars 75327 Luke Skywalker's Helmet. With LEGO's ever-increasing line of Star Wars helmets, the LEGO Helmet series continues to impress, providing a diverse range of characters from the Star Wars universe. This in-depth review delves into the various aspects of this LEGO Star Wars Helmet, allowing you to better understand the unique features, the building experience, and the overall value this set offers.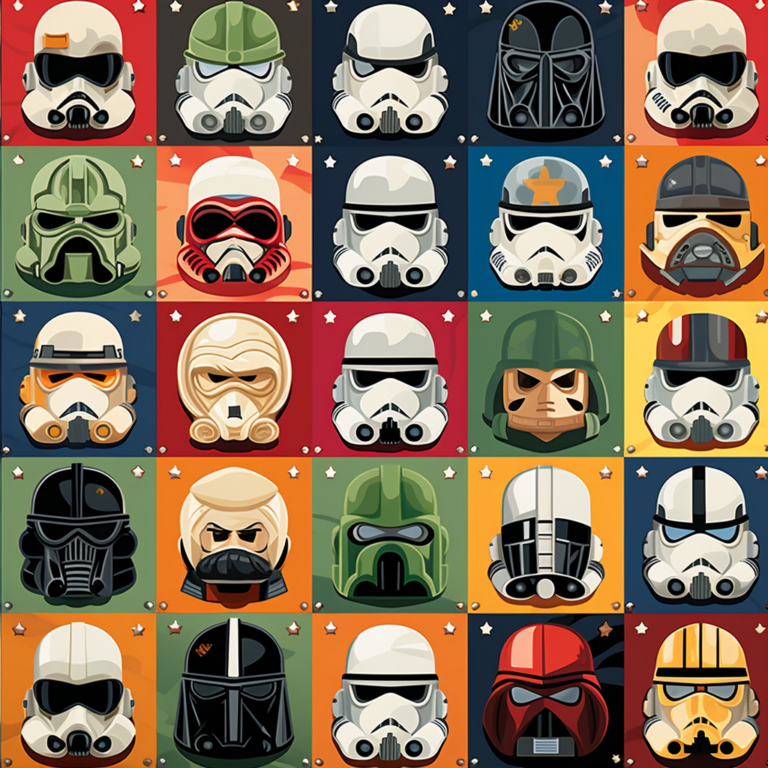 Star Wars LEGO helmets (Image credit: Mia's Best)
Overview and Specifications for LEGO 75327
Building the LEGO 75327 set is an exciting adventure that takes you through various stages. Each of these stages presents unique challenges, from aligning the small pieces to create the perfect shape, to following the symmetrical design that can sometimes get repetitive. However, it's these challenges that make the building experience all the more rewarding.
One of the notable aspects of the building process is the symmetrical nature of the construction. This aspect can make the build quite repetitive, making it a test of your patience and perseverance. But as the model starts to take shape, you'll find that the repetitive tasks add a satisfying rhythm to the building process.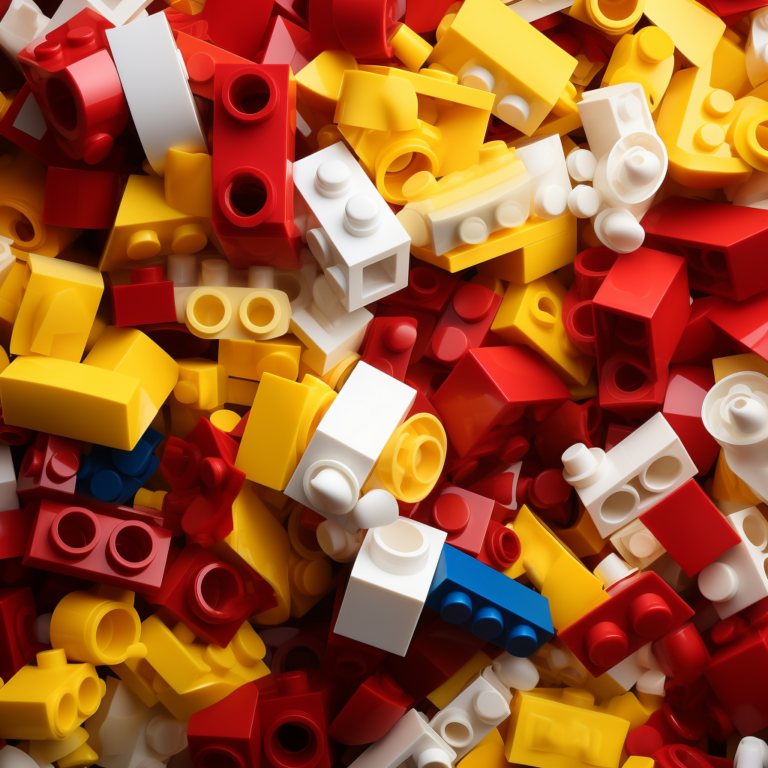 LEGO pieces (Image credit: Mia's Best)
Using small pieces can be challenging as they require attention to detail and precision. Yet, it's these small pieces that contribute to the intricate detailing of the helmet, making it an authentic representation of Luke Skywalker's helmet.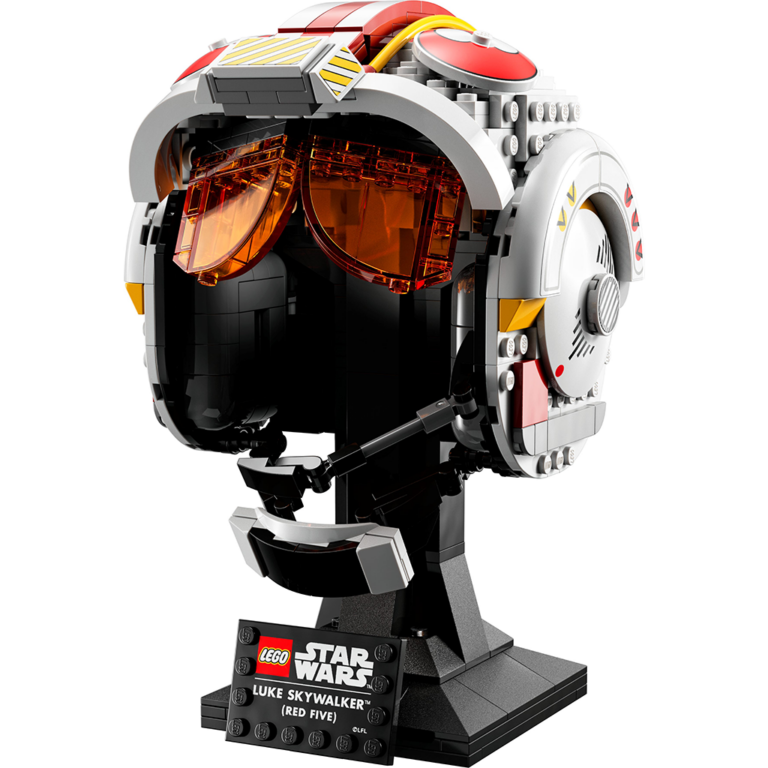 LEGO Luke Skywalker (Image credit: LEGO.com)
The shaping of the helmet and the attachment of the visor are two more aspects that may challenge you during the building process. However, careful alignment and patience can turn this into an enjoyable experience.
What might appear as a moderately challenging task at first glance soon transforms into an immersive building experience. The final result is a beautiful model that's a testament to your patience and skill.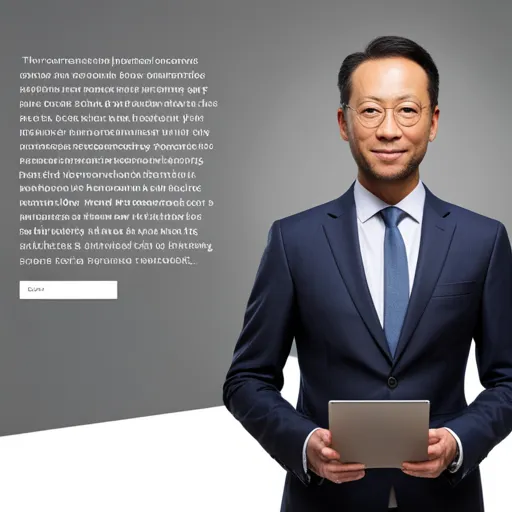 Pricing for Luke Skywalker's helmet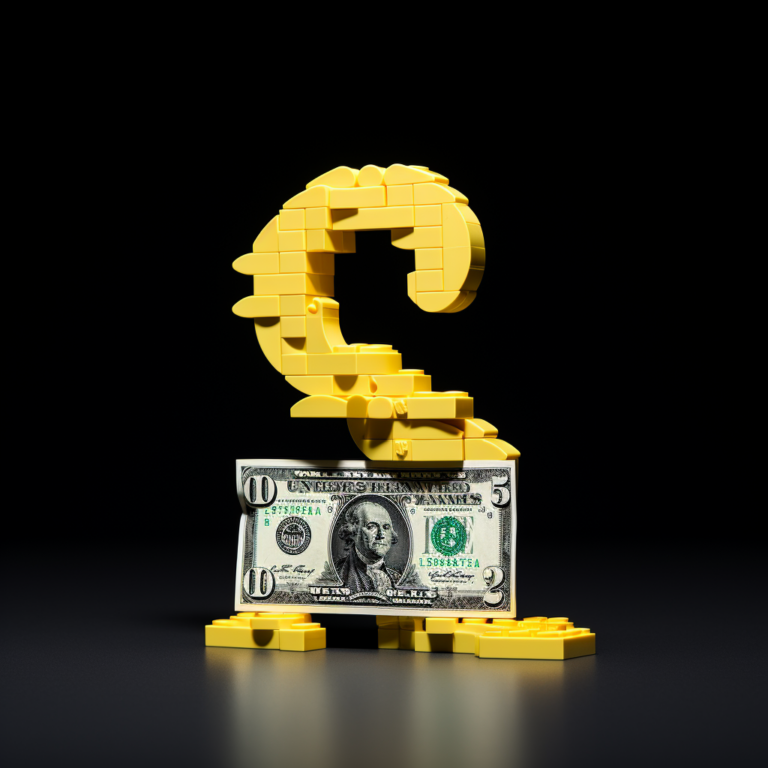 Pricing for Star Wars helmets (Image credit: Mia's best)
The price for the LEGO 75327 Luke Skywalker Helmet varies depending on the retailer, with the LEGO Store selling it at $69.99 and Amazon at $59.99. However, these prices can fluctuate due to factors such as availability, time of year, and sales events.
| Retailer | Price |
| --- | --- |
| LEGO Store | $69.99 |
| Amazon | $59.99 |
Final Verdict for Star Wars LEGO helmet #75327
This LEGO 75327 Luke Skywalker Helmet is a remarkable build that merges LEGO's elaborate design principle. In addition, it unites the enduring charm associated with Star Wars. The LEGO Star Wars helmet provides an immersive construction experience that challenges and gratifies builders in a balanced way.
This is a necessary for every LEGO Star Wars enthusiast. It provides both an enjoyable construction experience and a famous component of the Star Wars cosmos. If you're an experienced LEGO constructor, someone who loves Star Wars deeply, or someone who acquires distinctive LEGO creations. The building blocks Luke Skywalker Helmet 75327 is worth every penny.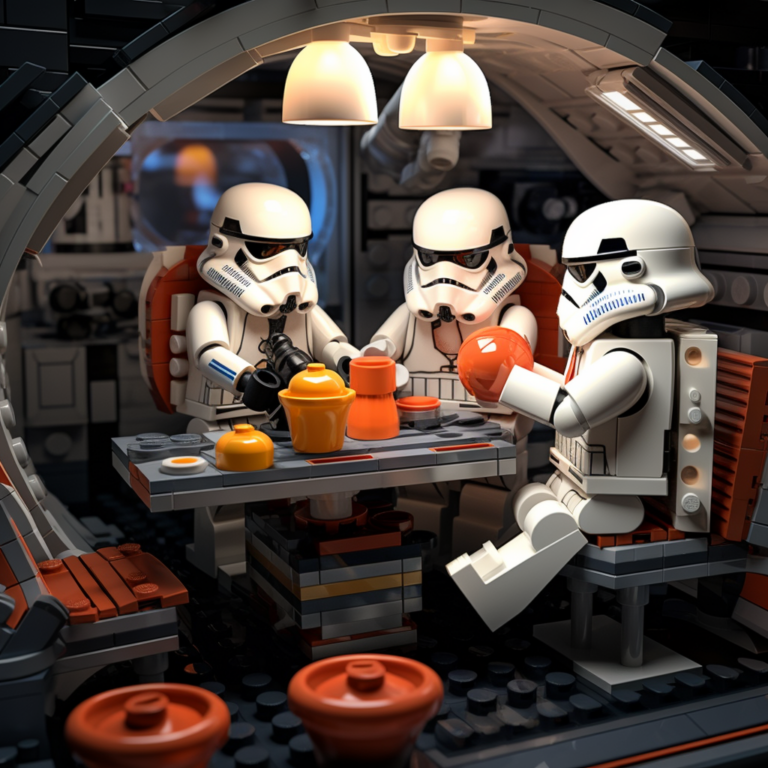 LEGO stormtroopers (Image credit: Mia's Best)
This collection not just provides plenty of entertaining enjoyment but additionally causes a finely crafted masterpiece ideal for showcasing. Considering its cost-effective price, it provides outstanding worth the investment. It merges the enjoyment of constructing with LEGO with the excitement of the Star Wars franchise.
In the LEGO's Star Wars helmet assortment keeps expanding, this helmet of Luke Skywalker acts as a breathtaking depiction of LEGO's continuous dedication to intricacy and craftsmanship. This collection is a flawless celebration of the iconic character. This is also evidence to the commitment of LEGO to the portrayal of the Star Wars world to existence, one helmet one by one.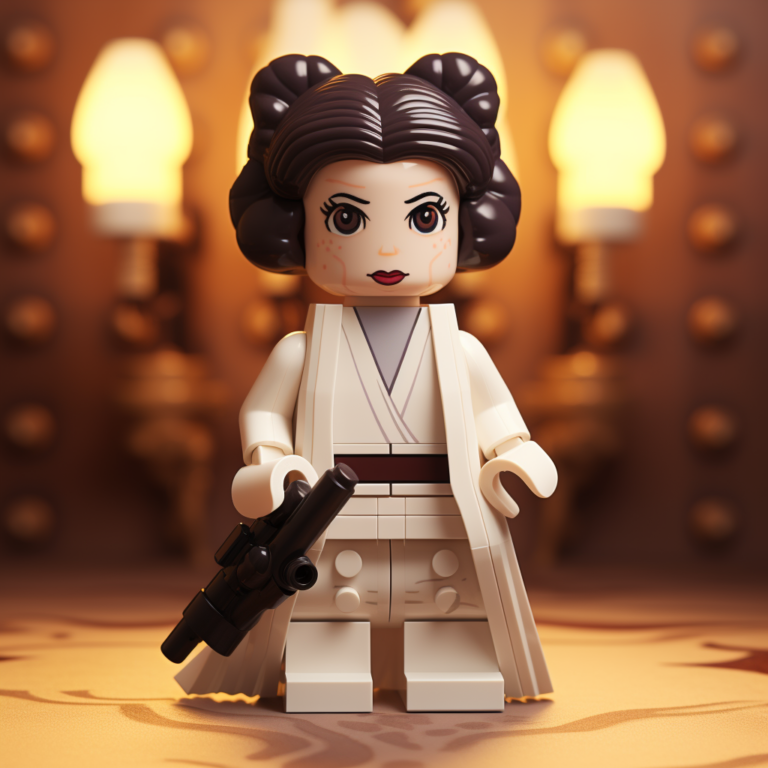 LEGO Star Wars Princess Leia (Image credit: Mia's Best)
To sum up, if you want a collection that blends the enchantment of LEGO construction with the charisma of Star Wars, the LEGO 75327 Luke Skywalker Headgear is a fantastic selection. It is not just a lovely addition for any Star Wars LEGO helmet collection. However, it's additionally a compelling structure which ensures a gratifying LEGO escapade.