The Ultimate Value for Money in Smart Home Security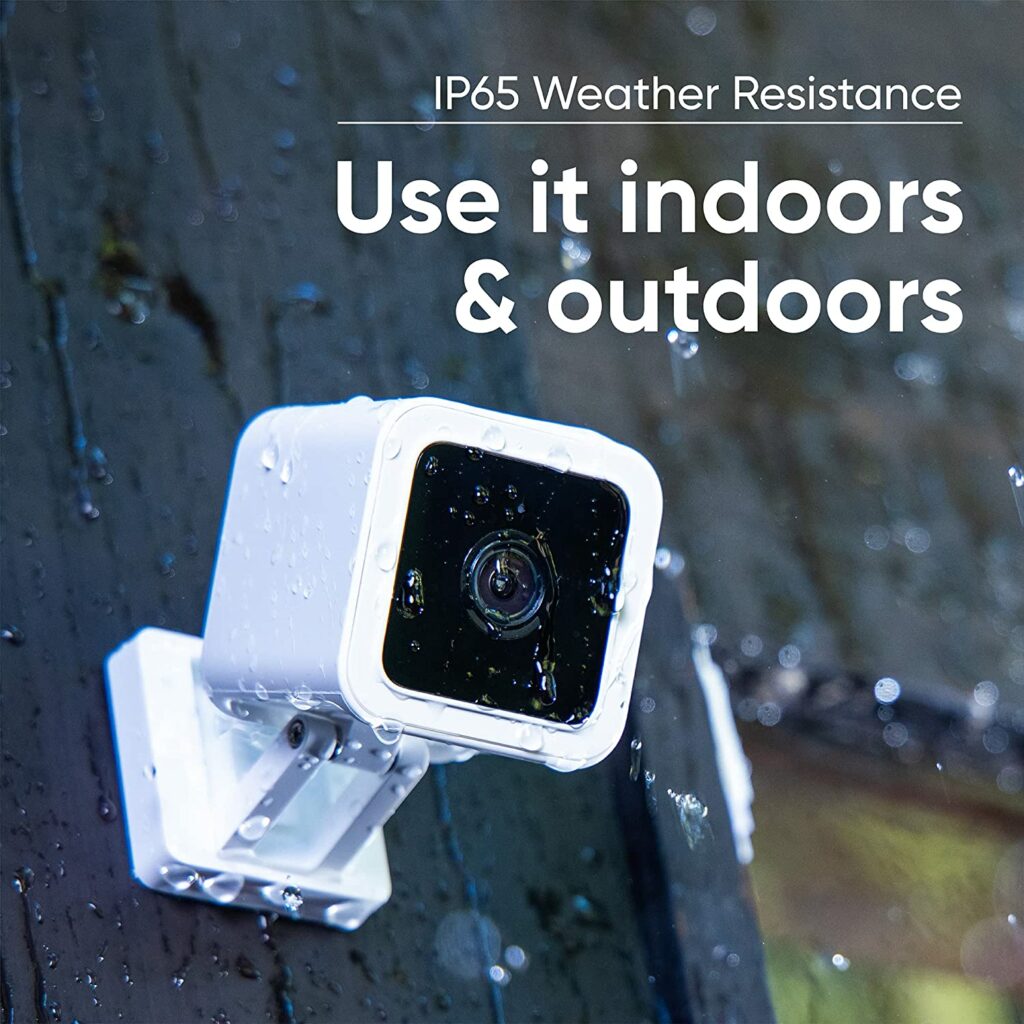 Wyze Cam V3 is the ultimate value home security cam for all purposes at home (Image credit: Wyze.com)
| Aspect | Description |
| --- | --- |
| Design | The Wyze Cam v3 boasts a unique and compact design, with dimensions of 2.05 inches x 2.01 inches x 2.3 inches, and a sleek matte finish in pristine white. |
| Setup | Setting up the Wyze Cam v3 is quick and user-friendly, guided by the Wyze app and straightforward instructions. The entire process takes only a few minutes, making it suitable for both tech enthusiasts and beginners. |
| Wireless Convenience | The Wyze Cam v3 operates wirelessly through a 2.4 GHz Wi-Fi connection, providing the freedom to place the camera anywhere within the Wi-Fi range for effortless monitoring of different areas in your home. |
| Impressive Features | Equipped with a high-quality CMOS Starlight Sensor, the camera captures clear and detailed 1080p resolution footage, offering a wide 130-degree field of view for comprehensive coverage. The camera's standout feature includes color night vision and infrared night vision, enabling monitoring even in complete darkness. |
| Two-Way Audio | The Wyze Cam v3 features two-way audio, allowing seamless communication with loved ones or pets from anywhere. It also serves as a practical intercom for busy days when you're away from home. |
| Local Storage | With support for a MicroSD card of up to 32GB (not included), the Wyze Cam v3 provides convenient local storage for easy access and review of recordings. This eliminates the need for monthly cloud storage fees, giving you control over your data. |
| Versatility | The Wyze Cam v3 is designed for both indoor and outdoor use, offering weatherproof capabilities with an IP65 rating. It provides reliable surveillance for your home's exterior and interior, making it a flexible and dependable security solution. |
| Night Vision | The camera's advanced night vision features include color night vision and infrared night vision, ensuring clear monitoring in low-light and dark conditions. Adding lighting enhances video quality and detection range, making it a suitable option for 24/7 surveillance. |
| Resetting the Camera | To reset the Wyze Cam v3 to its factory settings, locate the setup button on the camera and press and hold it for at least 10 seconds. The status light will flash yellow, indicating a successful reset. |
| Conclusion | The Wyze Cam v3 stands as a game-changer in the realm of home security, offering a compelling combination of affordability and cutting-edge features. From its unique design to the hassle-free setup, wireless convenience, and impressive night vision capabilities, it redefines what a budget-friendly security camera can achieve. |
| Disclaimer | Please note that the specifications mentioned are based on available information at the time of writing and are subject to change. For the most up-to-date and detailed specifications, it is recommended to refer to the official Wyze website or product documentation. |
Why should you trust Mia's Best? Our dedicated team of writers and editors invests countless hours in meticulously analyzing and reviewing a wide range of products, services, and apps in every possible angle. This commitment ensures that we help you find what suits you best.
Discover the Wyze Cam v3, a budget-friendly home security camera redefining how we protect our homes. Its unique design and compact dimensions blend seamlessly into any space, making setup a breeze with the user-friendly Wyze app. Say goodbye to messy wires with its wireless convenience, allowing you to monitor your home effortlessly. This camera doesn't compromise on features, capturing clear 1080p resolution footage with a 130-degree field of view and offering both color and infrared night vision. Stay connected with loved ones through two-way audio, while local storage on a MicroSD card keeps your recordings accessible without cloud storage fees. Whether indoors or outdoors, the Wyze Cam v3's weatherproof capabilities ensure reliable surveillance. Upgrade your home security without breaking the bank with this powerful and affordable solution.
Review contents for Wyze Cam V3
In today's fast-paced world, home security has become a top priority for many. With a multitude of options available, finding a reliable and budget-friendly solution can be a daunting task. Enter the Wyze Cam v3, a game-changer in the world of home surveillance. This innovative and affordable security camera is packed with features that will make you feel like you've stepped into the future of home protection. In this comprehensive review, we'll delve into the Wyze Cam v3's unique design, setup process, wireless capabilities, and more. Let's discover how this compact powerhouse is redefining home security for all.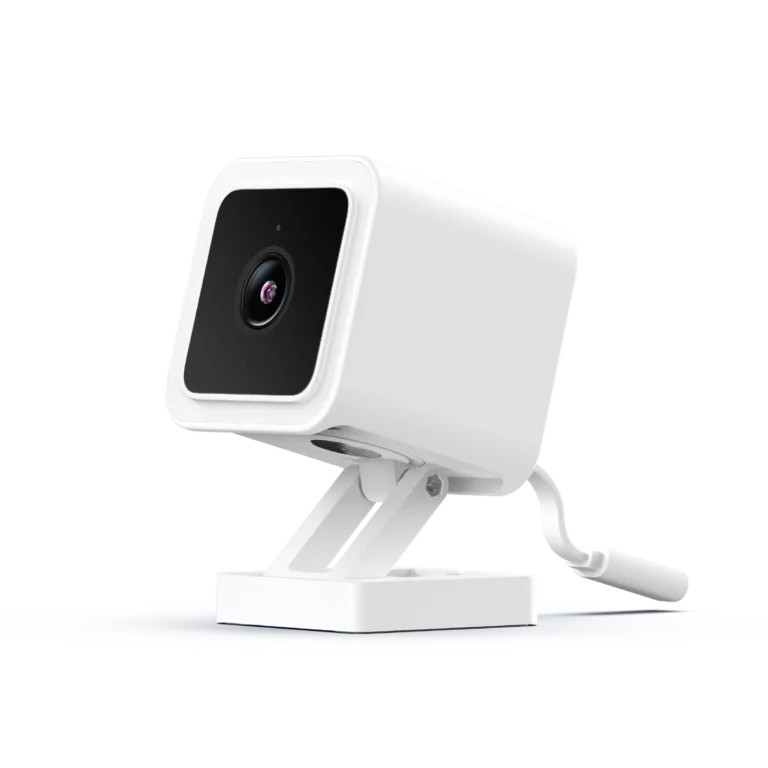 Wyze Cam V3 model image (Image credit: Wyze.com)
The Wyze Cam v3 boasts a design that sets it apart from its predecessors. With dimensions of 2.05 inches x 2.01 inches x 2.3 inches, it's compact yet mighty in performance. The camera's sleek, matte finish in pristine white complements any home decor, seamlessly blending into its surroundings.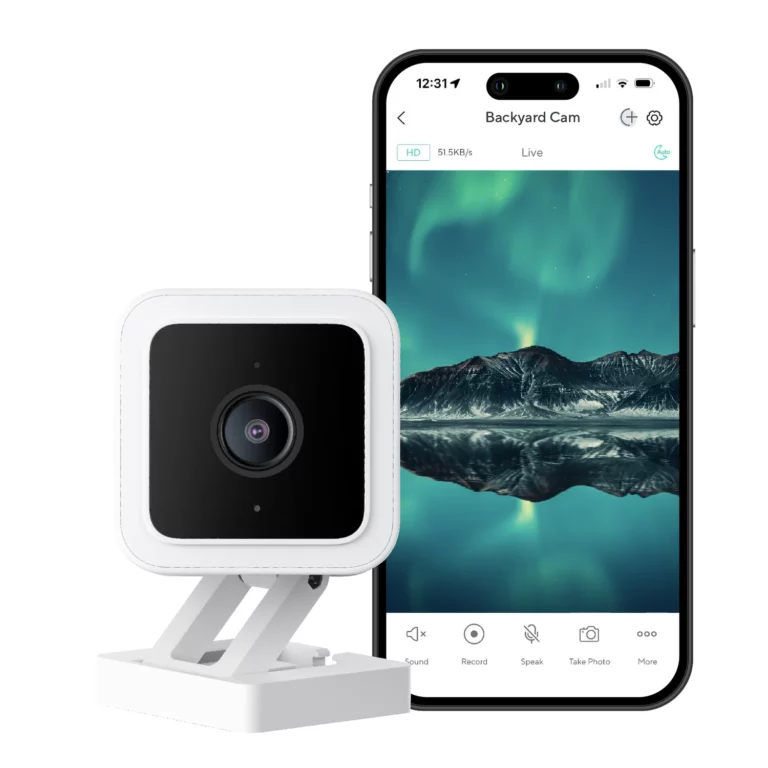 Easy desgin and setup with Wyze app (Image credit: Wyze.com)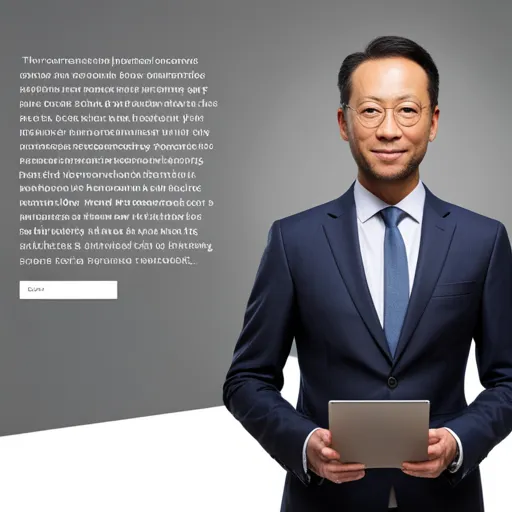 Gone are the days of messy wires and complicated installations. The Wyze Cam v3 operates wirelessly, utilizing a 2.4 GHz Wi-Fi connection to keep you connected with your home at all times. The convenience of wireless connectivity allows you to place the camera anywhere within the Wi-Fi range, giving you the freedom to monitor different areas of your home effortlessly.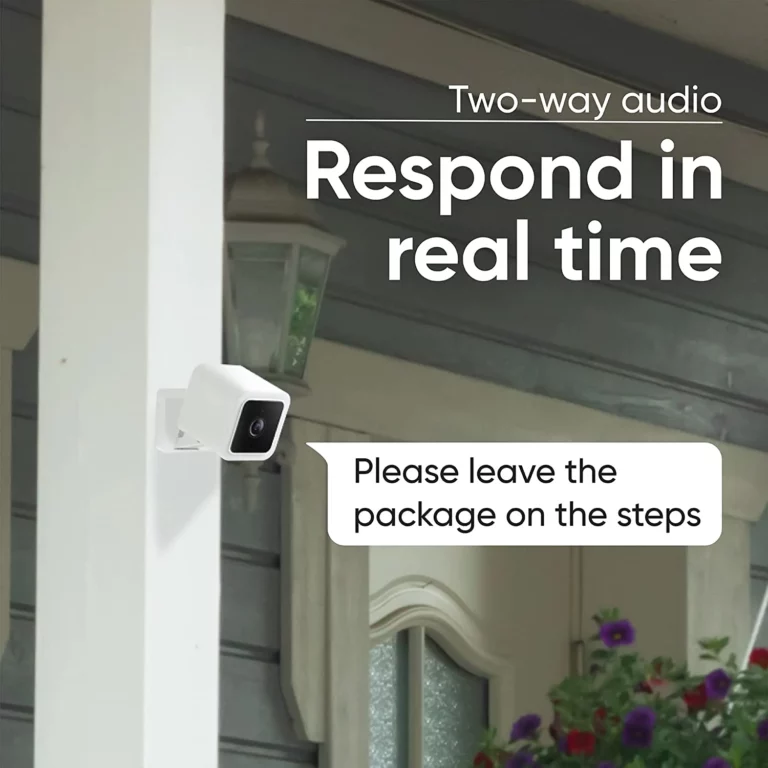 Wireless convenience with Wyze Cam V3 (Image credit: Wyze.com)
The Wyze Cam v3 is more than just an average security camera. Equipped with a high-quality CMOS Starlight Sensor, it captures clear and detailed 1080p resolution footage. Its 130-degree field of view ensures that no corner of your space goes unnoticed, providing comprehensive coverage for enhanced security.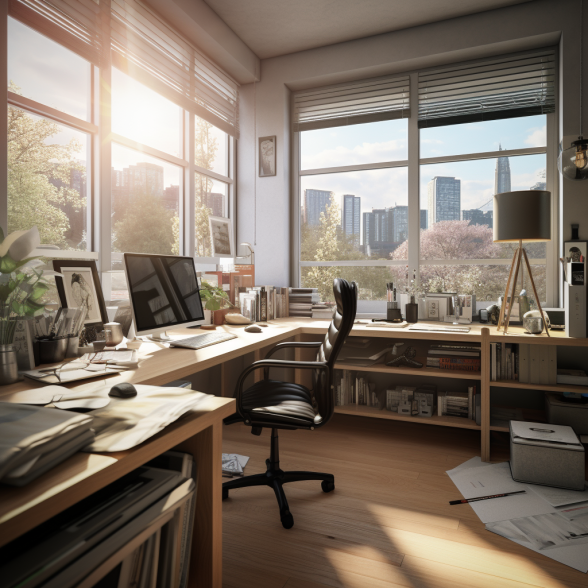 High quality sensor for clear and detailed capture with Wyze Cam V3 (Image credit: Mia's Best)
One standout feature of the Wyze Cam v3 is its versatile night vision capabilities. Unlike traditional infrared night vision, this camera offers both color night vision and infrared night vision. The color night vision adds a layer of clarity, while the infrared mode ensures you can monitor your home even in complete darkness.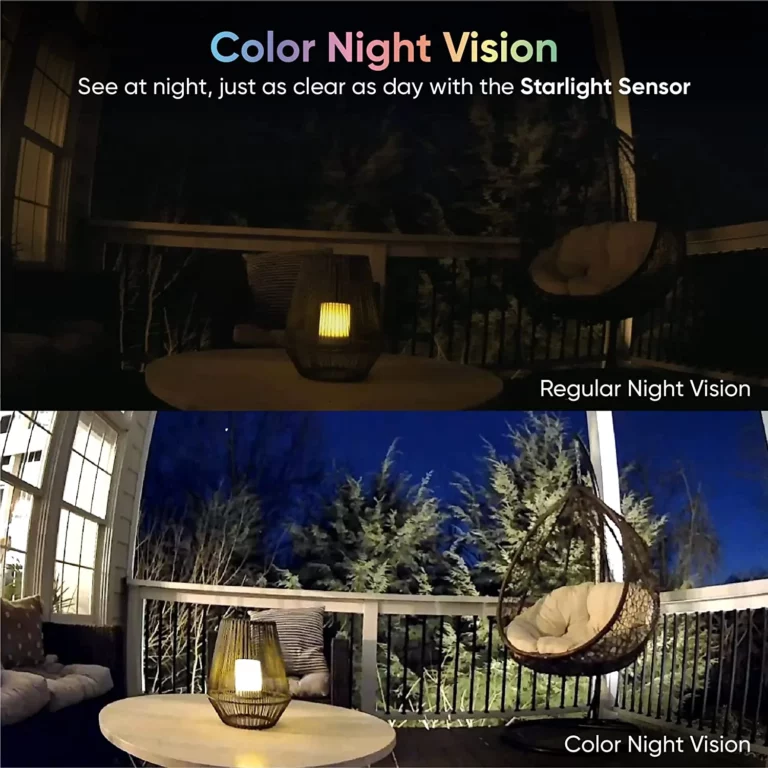 Night vision in color with Wyze Cam V3 (Image credit: Wyze.com)
Two-way audio functionality allows you to communicate with loved ones or pets from anywhere, making it an ideal pet monitoring solution. This feature also acts as a handy intercom for those busy days when you're away from home.
Incorporating a MicroSD card of up to 32GB (not included) enables you to store recordings locally for easy access and review. No need to worry about monthly cloud storage fees, as the Wyze Cam v3 empowers you to keep control of your data.
The Wyze Cam v3 stands tall as a game-changer in the world of home security. With its unique design, hassle-free setup, wireless convenience, and a range of impressive features, it's redefining what a budget-friendly security camera can achieve.
Whether you're looking to keep a watchful eye on your home, family, or pets, the Wyze Cam v3 has got you covered. It's a powerful yet user-friendly security solution that doesn't break the bank.
If you're seeking an affordable, reliable, and innovative home security camera, the Wyze Cam v3 should be at the top of your list. Embrace the future of home protection and invest in the Wyze Cam v3 today.