Blink Mini Camera Review: A Tiny Device with Big Potential
General image 1 text (Image credit: LG)
In conclusion, the Amazon Blink Mini indoor camera is a valuable contender in the realm of affordable home security solutions. Its compact design, high-quality video, night vision capabilities, and integration with smart home systems make it an appealing choice. Although it has a few minor shortcomings, such as the audible noise when the night vision activates and persistent app notifications, its overall performance and cost-effectiveness outweigh these issues. In essence, the Blink Mini offers substantial value, making it an excellent choice for both newcomers and veterans in home surveillance.
Why should you trust Mia's Best? Our dedicated team of writers and editors invests countless hours in meticulously analyzing and reviewing a wide range of products, services, and apps in every possible angle. This commitment ensures that we help you find what suits you best.
Today, we delve into the world of compact indoor cameras, specifically, the Blink Mini. Blink, owned by Amazon, recently launched this new addition to its product line. With a price tag of just $35, one might question the quality of this diminutive device. However, having spent considerable time testing the Blink Mini indoor camera, we're excited to share our findings with you.
An corresponding home security cam from another brand that could also be of interest for you, is the Roku Indoor Camera.
Blink mini camera review contents
At first glance, the Blink Mini camera sports a minimalist design, measuring 50mm x 49mm x 36mm (roughly 2 x 1.9 x 1.4 inches) and weighing in at just 48 grams. This small form factor makes it easily adaptable to any indoor setting. The Blink Mini's camera comes equipped with a fixed focus range, capable of recording in 1080p HD video during the day. When darkness falls, the Blink Mini doesn't miss a beat, switching seamlessly to infrared HD night vision.
Night or day, the quality of the footage remains impressive. The Blink Mini camera records and views at up to 30 frames per second, providing clear, quality footage even in low-light situations. For those wondering about the Blink Mini camera's solid red light, this simply indicates that the night vision is active.
One point worth noting is the camera's 110-degree field of view. While it's certainly not the widest on the market, it's sufficient for monitoring a specific area, such as a doorway or living room.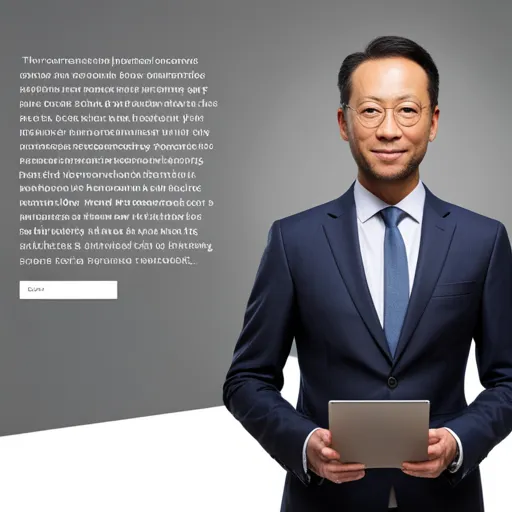 Smart Home Integration and Storage Options
Being an Amazon Blink Mini device, this camera comes with excellent compatibility with Amazon's Alexa and IFTTT. This makes it a convenient addition to an existing smart home setup.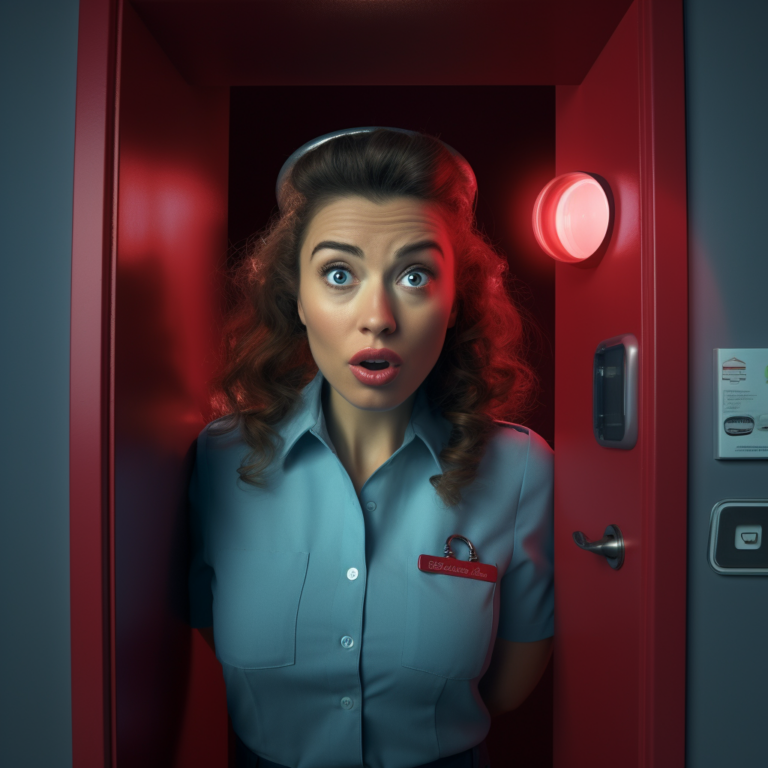 (Image credit: Mia's best)
Regarding storage, Blink has shifted from their earlier policy of offering free cloud storage. With the Blink Mini, users are required to pay a $3 monthly fee for cloud storage. However, a new option is being introduced, the Module 2, which allows local storage of clips, enhancing flexibility and control over your videos.
User Experience and Performance
Setting up the Blink Mini camera was a breeze. Within minutes, we had the device connected to our 2.4 GHz network and working smoothly. The Blink app is fairly intuitive, allowing live streaming and motion recording. Although, one minor gripe we had was the persistent red notification bubble in the app, even after viewing all recorded events.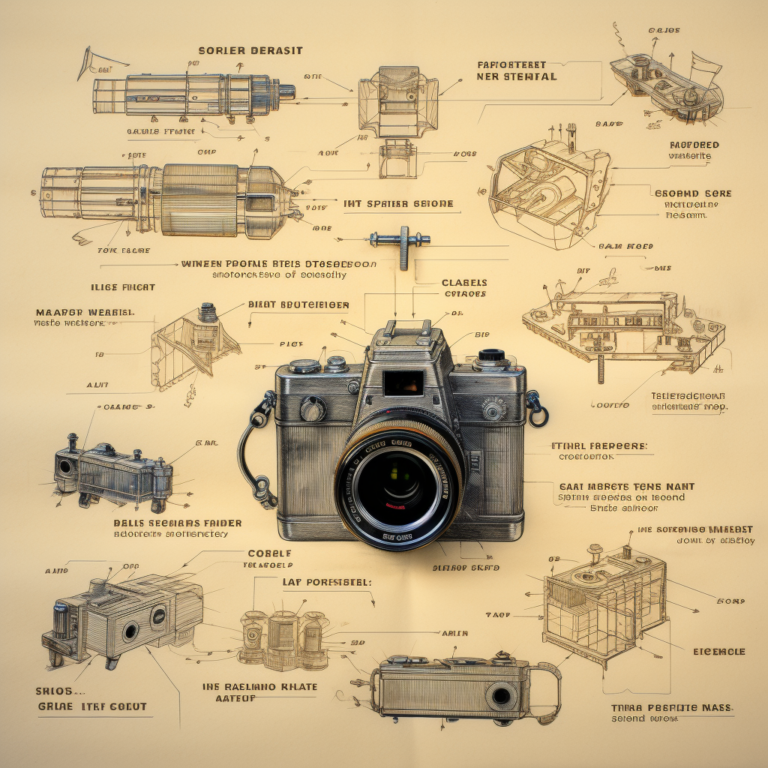 (Image credit: Mia's best)
Audio and video tests during the day presented high-quality footage and clear sound. At night, the Blink Mini performs well, thanks to its infrared night vision. The night vision does emit a noticeable click when it turns on, which might be a concern for those planning to use it in a child's room or a similar environment.
The Blink Mini camera's image quality is particularly commendable. Switching the video quality setting to "enhanced" in the app unlocks 1080p video recording, a welcome feature not often found in cameras at this price point.
Blink Mini review verdict
The Blink Mini is indeed a mini blink camera that packs a punch. With its affordable price, high-quality video, night vision, smart home compatibility, and storage options, it is indeed a worthy contender in the market of indoor cameras. For those seeking a compact, reliable, and affordable indoor camera, the Amazon Blink Mini could be your perfect match.
However, like all devices, it has its quirks, like the audible click when the night vision turns on and the slightly annoying app notifications. Nonetheless, for a camera that's priced at just $35, the Blink Mini indoor camera presents exceptional value and performance that is likely to satisfy most users.
In summary, we recommend the Blink Mini for its compactness, quality, and ease of use. Whether you are just dipping your toes into home surveillance or looking to expand your current setup, the Blink Mini is a solid choice.