SimpliCam - Best Security Cameras in general
An easy-to-use home security camera that works consistently with SimpliSafe security systems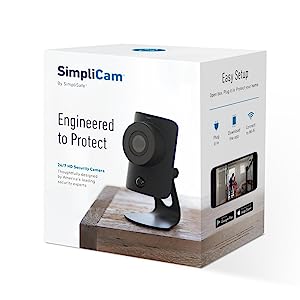 Boxed Simplicam (Image credit: Amazon.com)
| Section | Summary |
| --- | --- |
| Introduction | The SimpliCam is presented as an effective and affordable home security solution by SimpliSafe, featuring impressive capabilities like HD video quality, wide field of view, and a slew of convenient features. |
| Product Specifications | The SimpliCam is described as having up to 1080p resolution, a 120° field of view, wired power, Wi-Fi connectivity, and cloud video storage. It also supports two-way audio, infrared night vision, and offers a mobile app for remote access and alerts. |
| Features and Benefits | The camera's features, including two-way audio, infrared for night vision, and mobile app support, are detailed and their benefits explained. The camera's simplicity and efficiency are highlighted. |
| Comparative Analysis | Compared to other cameras in the market, SimpliCam is affordable and user-friendly, though it may lack some advanced features available in higher-end models. The quality of its video, wide field of view, and ease of use make it a strong contender in the home security market. |
| User Reviews | User reviews from Amazon and Reddit are summarized, providing real-world testimonies of the camera's performance. The majority of users are satisfied with the SimpliCam, praising its video quality, ease of installation, and affordability. |
| Conclusion | The article concludes by highlighting the SimpliCam as an unsung hero in home security, delivering high-quality features at a reasonable price point. |
| FAQ | Five common questions about SimpliCam are answered, covering topics such as video resolution, internet connectivity, storage options, night-time functionality, and where to purchase. |
Why should you trust Mia's Best? Our dedicated team of writers and editors invests countless hours in meticulously analyzing and reviewing a wide range of products, services, and apps in every possible angle. This commitment ensures that we help you find what suits you best.
In a world that's witnessing an increasing demand for smart home security, SimpliCam has emerged as a significant contender. This "unsung hero" in the home security sector is part of SimpliSafe's suite of security devices, providing reliable surveillance and a plethora of features at a very reasonable price. From its seamless WiFi connectivity and cloud video storage to the handy mobile app and exceptional 1080p resolution, the SimpliCam security camera is setting high standards in the industry. In this SimpliCam review, we delve into the specifics of why this product could be your next investment in home security.
SimpliCam 1080p: Clarity That Doesn't Compromise
One of the prominent highlights of the SimpliCam security camera is its 1080p resolution. This feature ensures high-definition video quality, capturing detailed imagery in day and night settings. An optimal field of view of up to 120° further enhances its visual coverage, ensuring that no corner of your property goes unnoticed.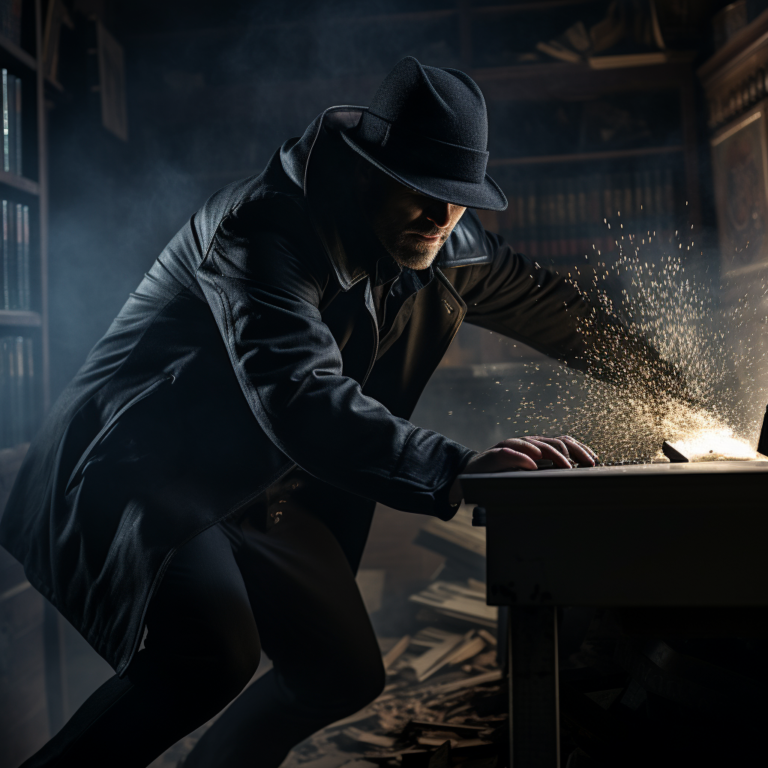 Clear and sharp home security image of burgler (Image credit: Mia's Best)
Seamless Connectivity and Storage
In today's digital age, smart connectivity has become a necessity, not a luxury. SimpliSafe SimpliCam effortlessly checks this box with its Wi-Fi connectivity feature. Whether you're at home or on the go, you can keep a watchful eye on your property with ease.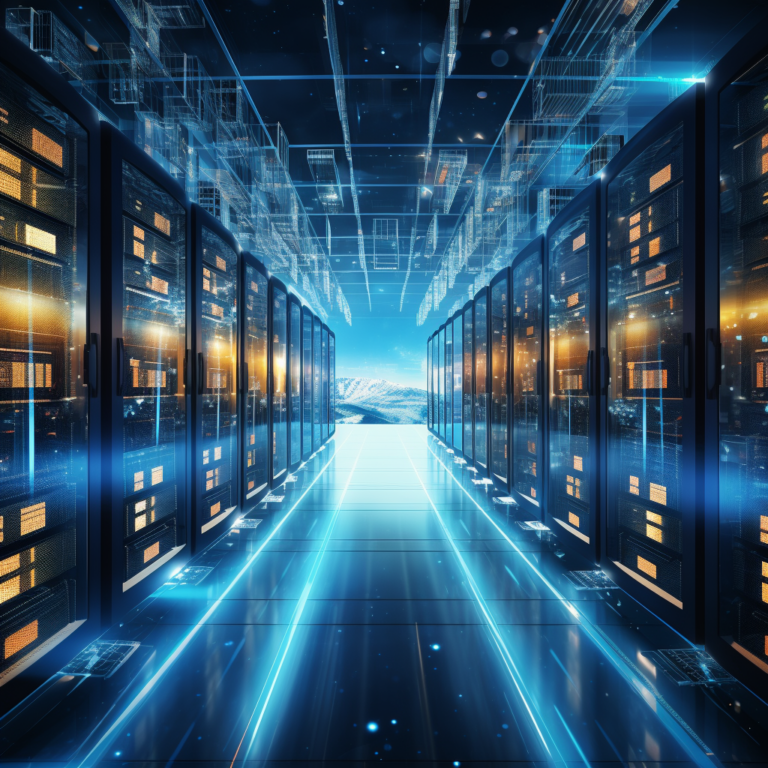 Seamless online storage (Image credit: Mia's Best)
SimpliCam also offers cloud video storage, which means all your recorded clips are stored securely in the cloud, accessible whenever you need them. Forget about the old times of keeping tabs on memory storage or worrying about running out of space – the cloud's got you covered!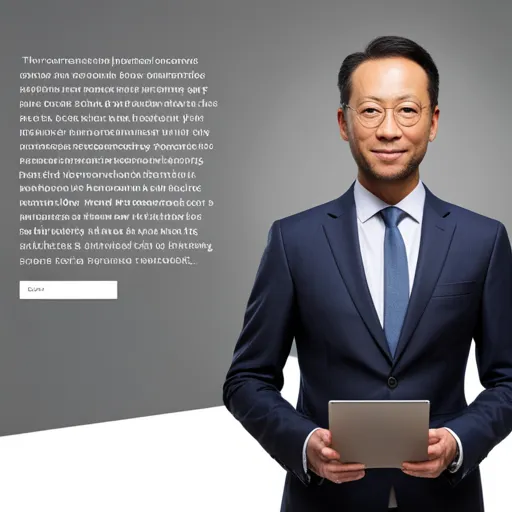 Two-way Audio and Night Vision
Ever wished you could interact with the person at the other end of your camera? SimpliCam grants you this wish with its two-way audio feature. Not only does it allow you to hear what's happening around the camera, but it also enables you to respond. It's like being at two places at once!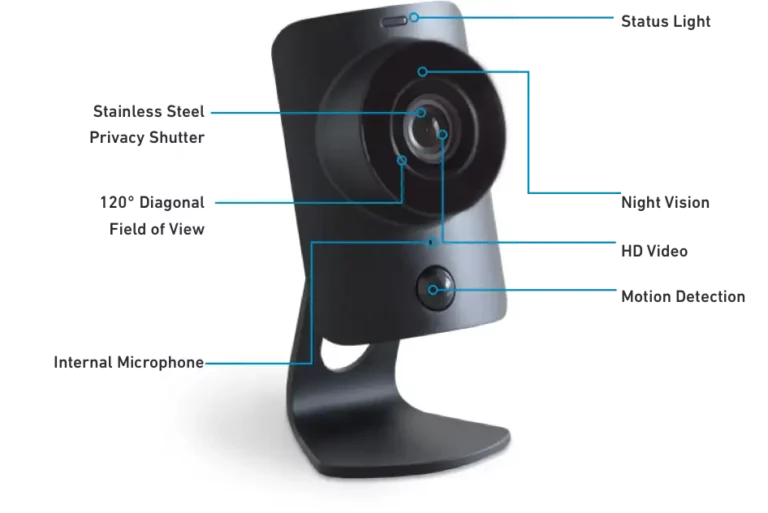 Simplicam funtions with built-in speaker (Image credit: Simplisafe.com)
When it comes to night surveillance, SimpliCam's infrared night vision feature has you covered. It ensures clear and crisp images even in low-light scenarios, making sure your property's security never sleeps.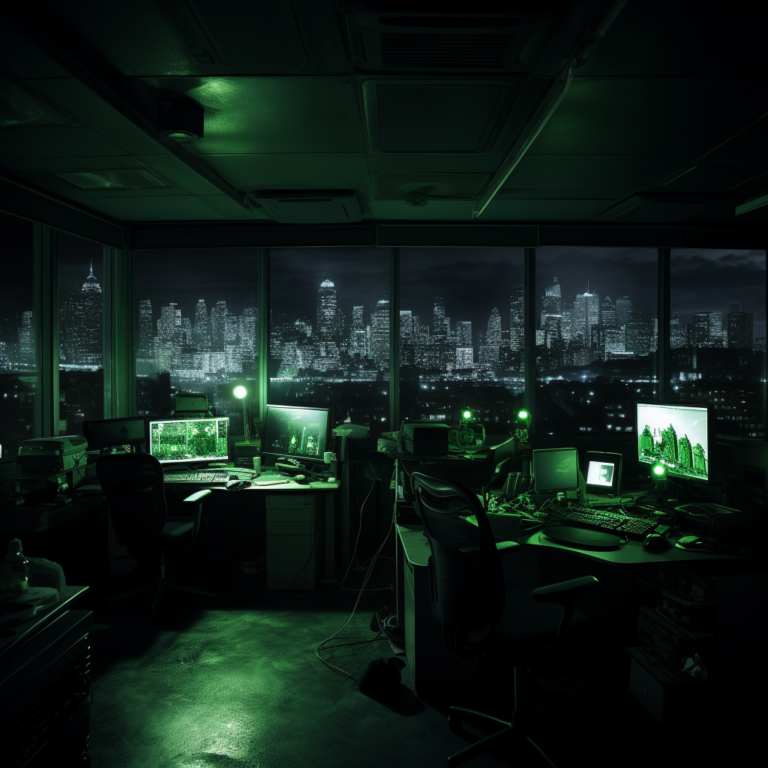 Night vision surveillance of office with Simplicam (Image credit: Mia's Best)
SimpliCam App and Alert Features
SimpliCam's mobile app provides remote access to your camera, making it easy to monitor your home from wherever you are. But the impressive features don't stop here. The SimpliCam security camera also offers intruder and motion alerts, promptly notifying you of any unusual activities detected.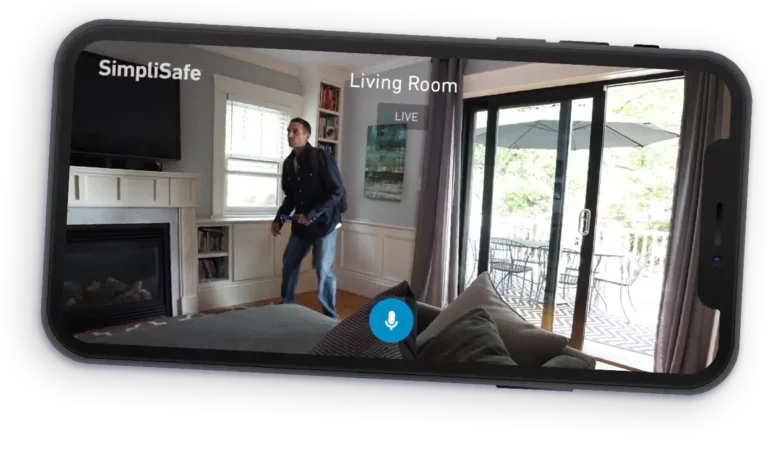 Motion detection with SimpliCam (Image credit: Mia's Best)
SimpliCam Amazon Availability and Conclusion
The availability of SimpliCam on Amazon makes it readily accessible to millions of users around the world. You can easily check out the product, read through user reviews, and make an informed decision before making a purchase.
To sum it up, SimpliCam has successfully weaved a tapestry of robust features, convenience, and affordability, making it an ideal choice for home security in 2023. Its well-rounded feature set and top-notch performance truly mark it as the unsung hero of home security. This SimpliCam HD camera might just be the worthy addition to your smart home ecosystem you've been looking for.