Roku Indoor Camera SE: The Affordable Solution to Modern Home Security
Weighing the Pros and Cons: Is the Roku Indoor Camera SE Worth Your Investment?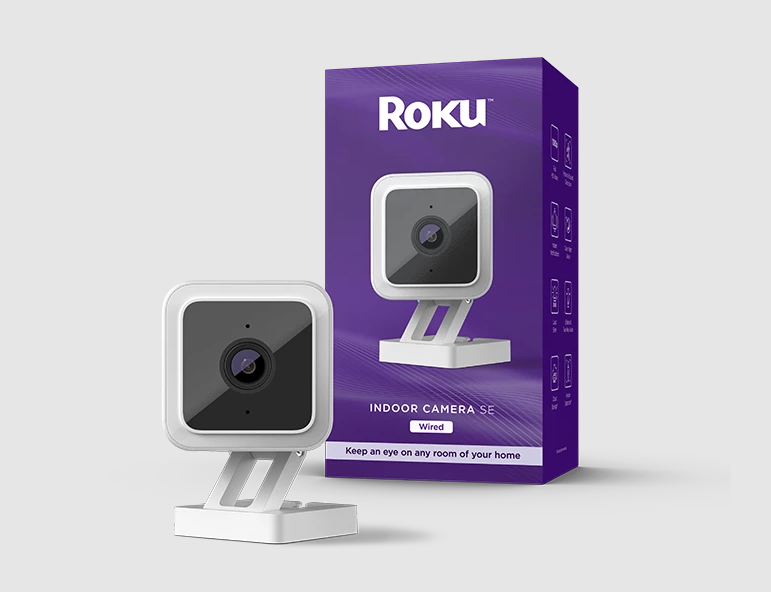 Roku indoor camera SE (Image credit: Roku.com)
| Feature | Details |
| --- | --- |
| Dimensions and Weight | Small and compact, the camera measures 2.1 inches in length, 2 inches in width, and 2.3 inches in height, and weighs 3.5 ounces. |
| Resolution | Captures video and images in full HD (1080p) resolution, offering clear and detailed footage. |
| Night Vision | Equipped with 8 infrared sensors enabling full-color night vision, ensuring clear footage even in low-light conditions or complete darkness. |
| Adjustability | The camera is connected to its base by a telescoping mount, allowing adjustments in position, height, and angle. |
| Design | The camera is designed for indoor use only, and features an LED light that turns red when motion is detected. |
| Control | The camera can be controlled via the Roku Camera App, offering convenience and seamless control of the device. |
| FAQs | Includes answers to common questions such as the compactness of the camera, its full HD capture capability, its unique night vision feature, its smartphone control capability, and its motion-detection feature. |
Why should you trust Mia's Best? Our dedicated team of writers and editors invests countless hours in meticulously analyzing and reviewing a wide range of products, services, and apps in every possible angle. This commitment ensures that we help you find what suits you best.
The view of residential safety is constantly changing. With the arrival of modern technology, residents now enjoy the ability to obtain affordable but advanced protection solutions. An important inclusion in the industry is called Roku Indoor Surveillance Camera SE. The device is causing a stir owing to its strong performance and attractive pricing. The review of this Roku camera intends to examine the features of this small white box which is demonstrating to be a groundbreaking innovation within the domain of home safeguarding.
Review contents for ROKU Indoor Camera SE
Roku camera SE (Image credit: Roku.com)
Roku Indoor Camera SE - Design and Build
Small and light, this particular camera has a weight of only 3.5 ounces and extends to 2.1 inches, spans 2 inches in width, and 2.3 inches tall. This is created to be effortlessly carryable and practical for use. The overall design adopts a minimal design while remaining functional. The bright box-shaped building is joined to a foundation by means of a telescopic attachment. The mount allows for adaptability in terms of placement. People can modify the elevation, tilt, and positioning of the recording apparatus.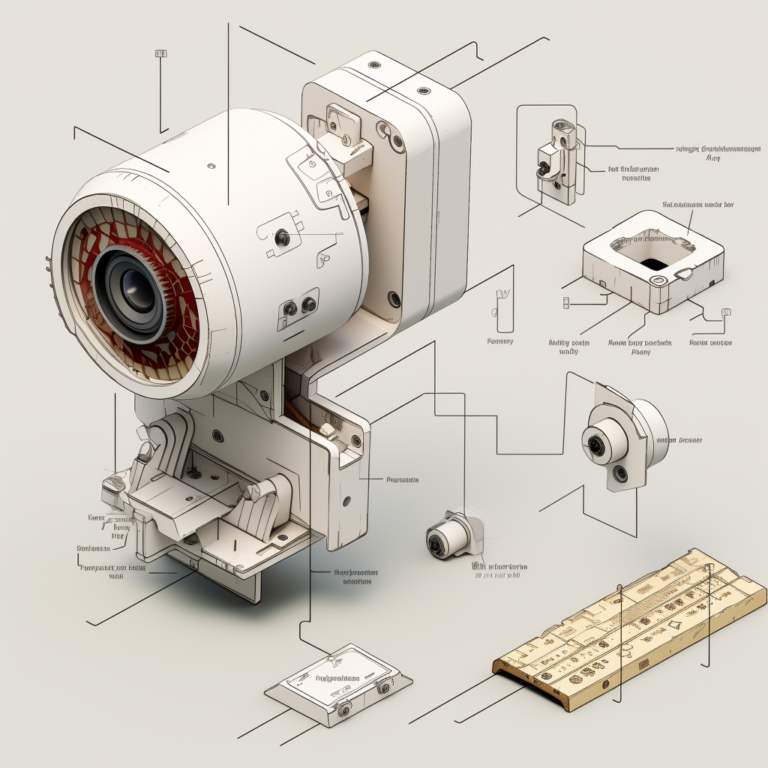 Roku indoor camera SE component illustration (Image credit: Mia's Best)
Even though it's compact, do not allow the dimensions mislead you. The Roku security camera is specifically designed for use indoors. This is filled with features which allow it to a thorough security solution for property owners.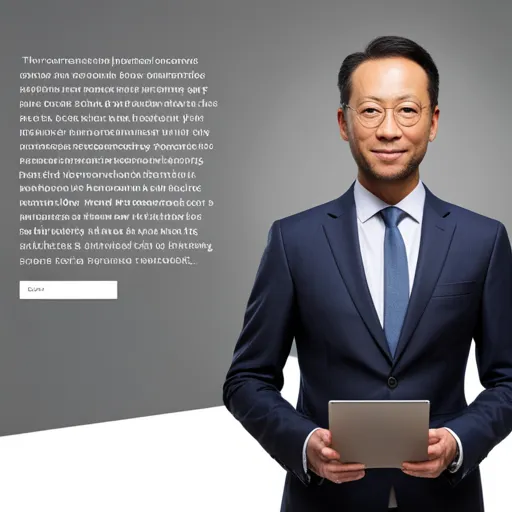 One aspect the impressive characteristics of this particular Roku Indoor Camera is its top-notch visual capabilities.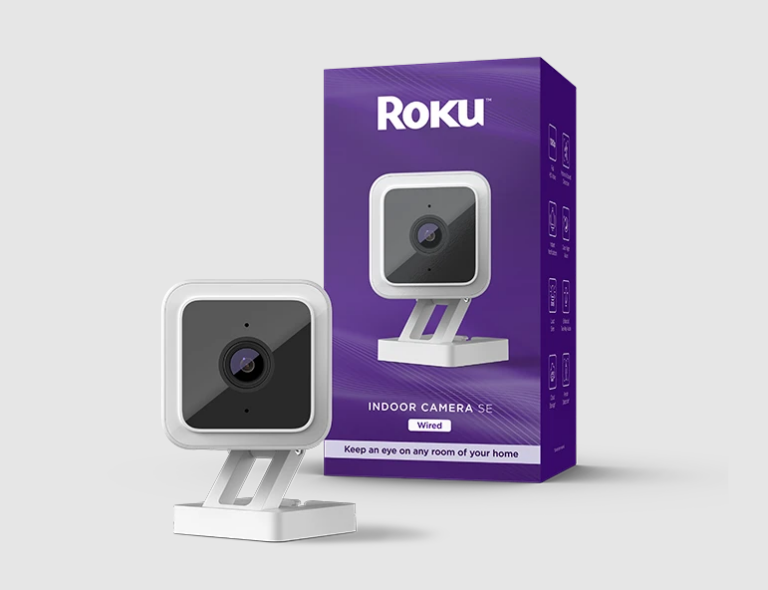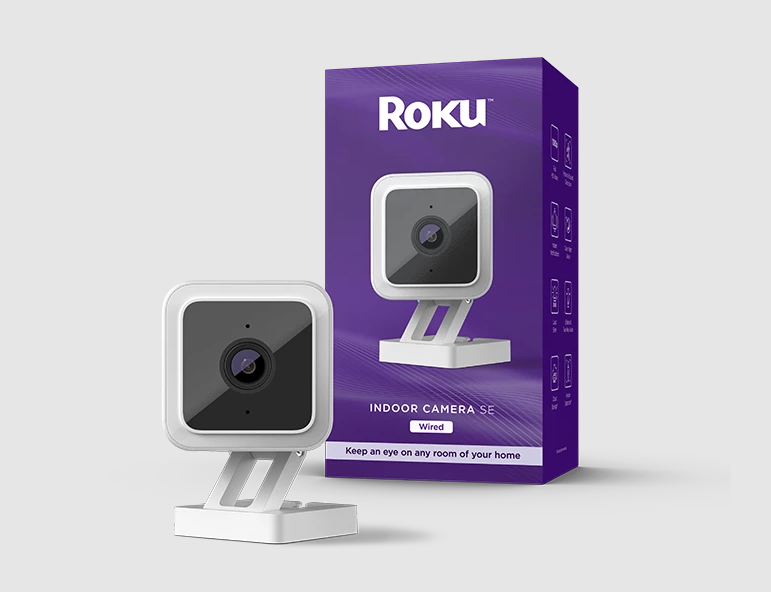 1080p video quality (Image credit: Roku.com)
This device provides a 130-degree perspective and can record videos and capturing images at a full HD resolution of 1080p. This guarantees that the film obtained is clear, precise, and extensive. That gives an extensive perspective of the indoor environment.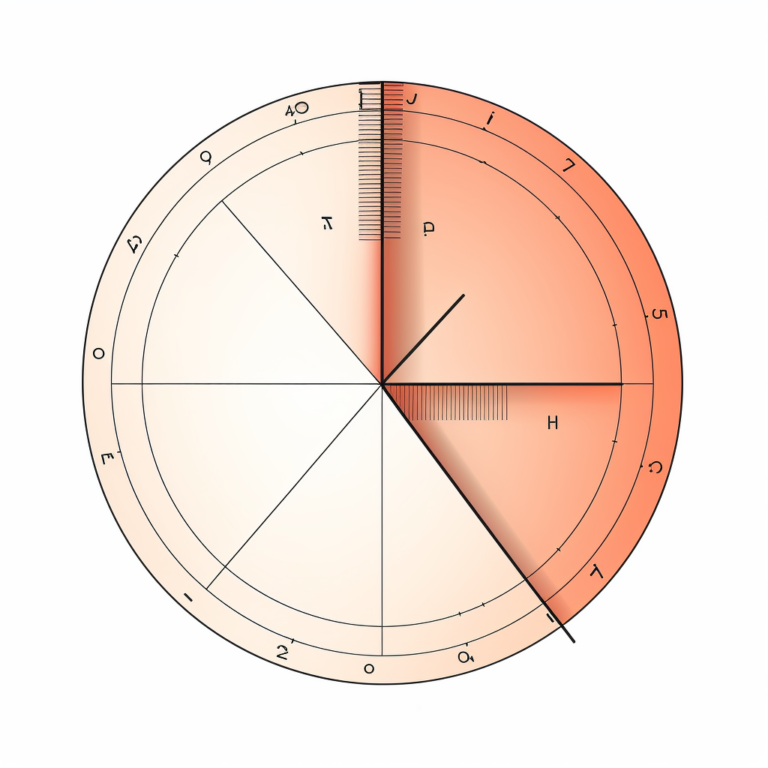 130 degree video recording angle (Image credit: Mia's Best)
Night Vision Capabilities
This device video camera also has outstanding low-light performance. Featuring 8 infrared sensors (4 sensors using 940 nm, 4 sensors using 850 nm), it delivers full-color night vision. This characteristic separates it from multiple devices in the industry.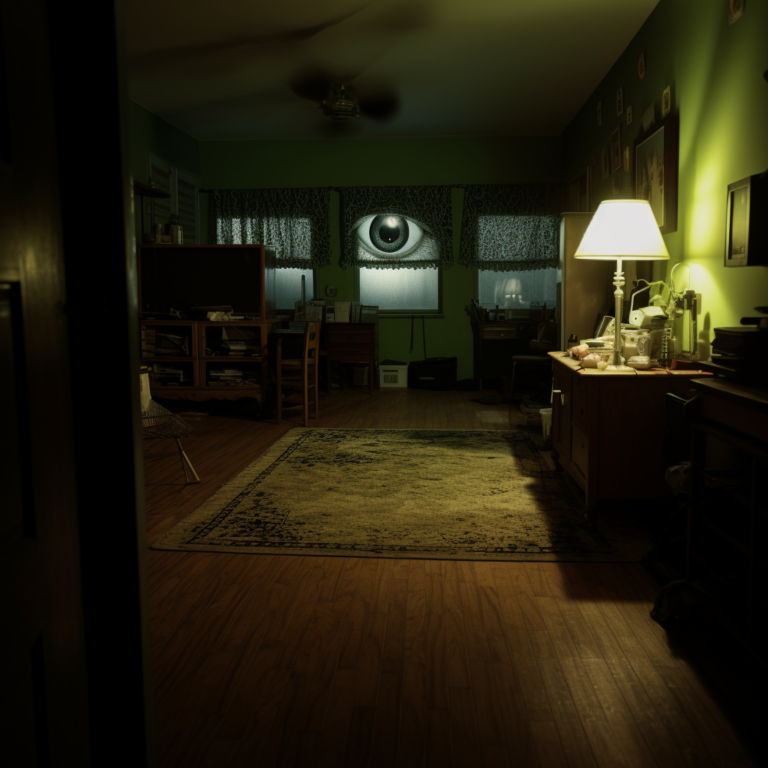 Exellent low-light night vision performace (Image credit: Mia's Best)
This implies even in in dim lighting conditions or total darkness, this SE indoor camera by Roku can film detailed, colored video visuals. While the precise distance of this low-light vision capability is not clearly stated, the color-enhanced nocturnal sight will definitely give sight range of a notable span.
User Interface and Support
The Roku mobile app offers a user-friendly interface for overseeing and managing the SE model of your Roku indoor camera. By making adjustments the camera's location to switching settings, the application enables smooth control of your covert Roku camera. Nevertheless, it remains uncertain if the full-color night vision can be shut down or if it changes to black-and-white automatically when the surrounding light is insufficient.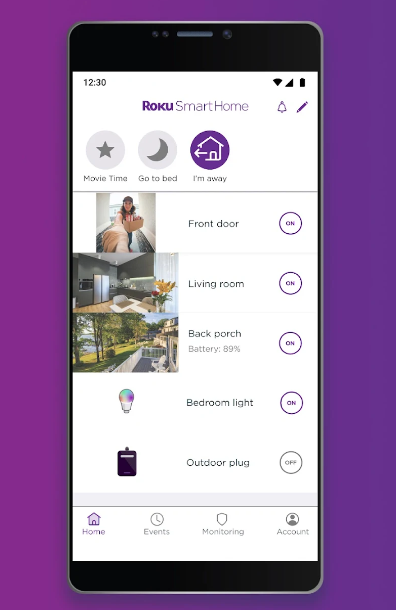 Roku camera app (Image credit: Roku.com)
Additionally with the remarkable technology, this floodlight camera comes with a light with a red LED beneath the camera unit. The light turns on when picking up any motion, giving an extra level of protection.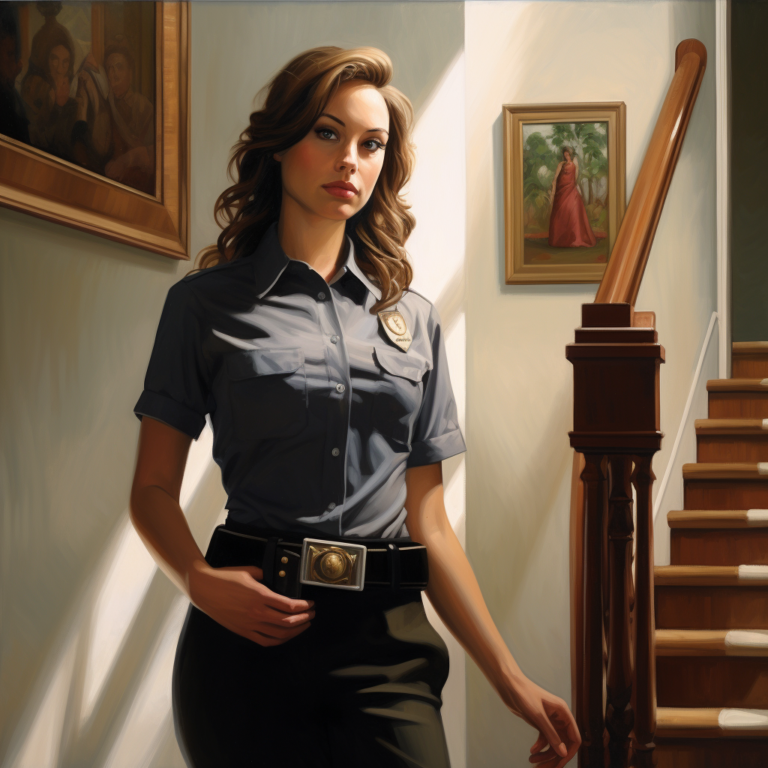 Home indoor security (Image credit: Mia's Best)
To sum up, the SE model of the Roku Indoor Camera offers a durable, budget-friendly, and adaptable choice for safeguarding modern homes. It offers sophisticated functions and consistent reliability, making it an great option for households in search of to strengthen their security protocols. The small size, High-definition resolution of 1080p, Night vision with full-color support, and App support that is easy to use make it a prominent competitor in the domain of residential security. Nonetheless, the cost might be a barrier for several possible buyers. This device surveillance camera receives positive feedback compared to numerous within its class. That is a suggested choice for individuals looking for a complete indoor security solution.
Roku Indoor camera (Image credit: Roku.com)
Within the constantly evolving realm of household security, Roku keeps to innovate barriers. It provides us an item which is not only a surveillance camera, but an affirmation to the way technology can boost our lives and give us a sense protected in our residences. This Roku Indoor Cam SE stands for certainly a economical answer for current residence safety.